Electric vehicles (EVs) are becoming increasingly popular, with more drivers switching to EVs every year. As the number of EVs on the road grows, so does the demand for convenient charging options when drivers are away from home. This presents a lucrative opportunity for hotels to meet this demand and generate revenue by installing EV charging stations on their properties. Here are some of the key ways hotels can profit from offering EV charging:
Attract New Customers
Installing charging stations allows hotels to appeal to and accommodate EV drivers, a growing customer segment. EV drivers will specifically seek out hotels that offer charging capabilities. By meeting this need, hotels make their property more appealing and competitive. EV charging helps draw in customers that may otherwise have stayed elsewhere.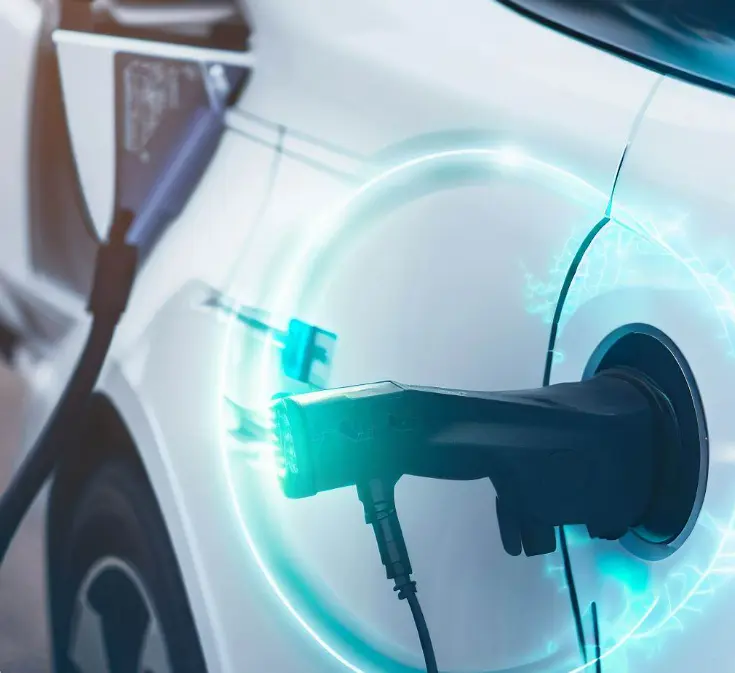 Increase Revenue from Existing Customers
For hotels that already have loyal customers who drive EVs, adding charging stations provides an extra service that adds value and convenience. Meet their charging needs so they continue choosing your hotel. Making charging easy for repeat customers is a way to increase their lifetime value.
Command Premium Pricing
Since charging station access offers an in-demand amenity, hotels can command higher room rates for EV-ready rooms. Rooms with EV charging access allow you to charge a premium price. Make charging a built-in amenity for certain room types or suites to justify the higher rates.
Generate Revenue from Charging Fees
In addition to premium room rates, hotels can generate revenue by charging fees for EV charging station use. This provides an additional income stream beyond just hotel room rentals. Hotels can charge by the hour, by the kilowatt-hour, or by a one-time fee. The fees can be adjusted to profit optimally during peak demand times.
Reduce Churn Rates
EV drivers are less likely to leave and check into another property if your hotel meets their charging needs. This can help reduce churn and customer turnover, leading to longer stays, repeat visits, and increased customer lifetime value. Keep EV customers staying longer with easy charging access.
Enhance Brand Image
Adding EV charging stations allows hotels to brand themselves as environmentally conscious, tech-forward, and innovation-focused. This helps attract eco-minded customers and establishes the brand as forward-thinking. EV charging can become a unique part of a hotel's brand image and value proposition. Use it to stand out.
Take Advantage of Incentives
Federal, state, and utility incentives are available to offset the costs of installing charging stations. Hotels may be eligible for rebates, tax credits, and grants to make EV charging stations affordable to build. Be sure to research possible incentives.
Low Maintenance Costs
Once installed, EV charging stations have relatively low operating and maintenance costs. There are no fuel costs like gas stations. With durable and weather-resistant construction, upkeep costs remain low over time even with frequent use. This makes them a value-adding amenity.
Grow Ancillary Revenue
EV drivers will likely spend more time at the hotel when charging their vehicle. Extended stays drive ancillary purchases at the hotel restaurant, bar, gift shop, spa, etc. EV charging helps capture more ancillary revenue from guests.
Enhance Sustainability
Charging stations help hotels reduce their carbon footprints. As more guests drive zero-emission EVs, hotels can reduce their indirect environmental impacts. This allows properties to align with eco-friendly brand values and sustainability initiatives.
The upfront installation costs for EV charging stations can be quickly recouped through the extra revenue streams and profit growth opportunities they create. With tax credits and incentives, hotels can start benefiting from EV charging at low initial cost. Given the rising popularity of EVs, charging stations provide hotels a way to cater to this growing market while future-proofing the business. By meeting the charging needs of the modern EV driver, hotels position themselves for sustainable success in the emerging electric mobility era.
Vendor Spotlight: RelayPro Hotel panic buttons are a new requirement for hotels, but they don't have to be a new expense. RelayPro was recently approved by Marriott, IHG and Choice hotels and has been installed in nearly 2,000 properties.  RelayPro is BOTH a 4G/Wi-Fi walkie talkie and a cutting-edge panic button with VOICE communication.