POTS Line Replacement with Ooma AirDial
The PTSN and POTS lines are headed toward the inevitable sunset. The Copper Sunset, that is. The FCC is calling for the discontinuation of all domestic Plain Old Telephone Service (POTS) Lines starting in 2022. As the number of copper analog lines decrease, your cost to keep traditional phone lines will increase. Ooma AirDial is a POTS line replacement solution that keeps alert systems and other mission-critical legacy devices connected.
Ooma AirDial provides reliable phone service over a dedicated network. Switch to Ooma AirDial and save money on your monthly phone bill and receive a stable connection that continues to work for at least 8 hours during a power outage.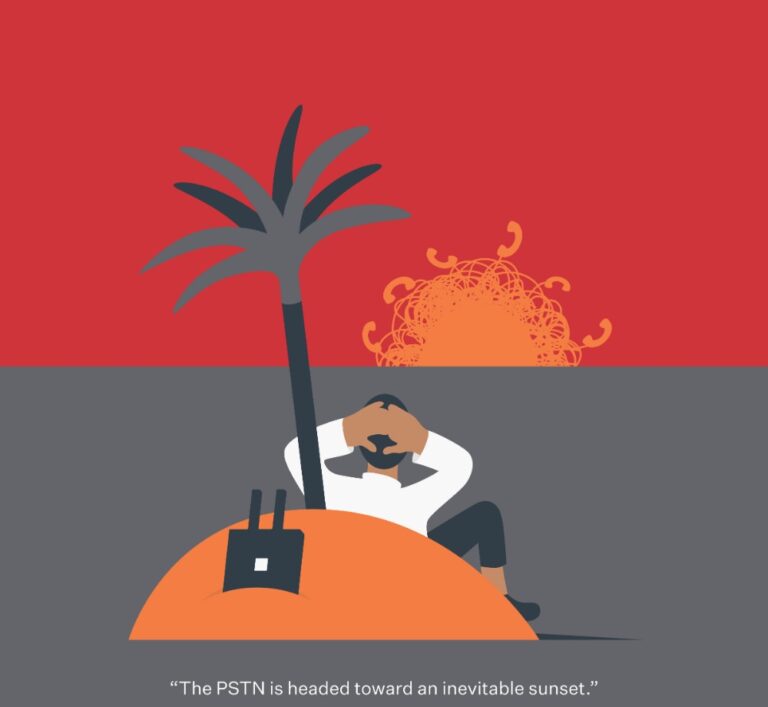 Why Choose Ooma AirDial For POTS Replacement
Save money on your monthly phone bill when you switch.
Easy to Install and Manage
Fully provisioned and ready to manage online. Just attach it to a wall or place on any flat surface.
Built as an MFVN-compliant network so traffic doesn't traverse the public Internet.
Hardware, data service, and phone service from one provider with "no surprise" monthly rates.
Flexible Deployment Options
Can be configured to provide wireless failover for mission-critical VoIP lines.
Ooma AirDial keeps working for at least 8 hours during power failures.
Reliable POTS Line Replacement Devices
Please complete the form below