Hotel Panic Buttons and The AHLA's 5-Star Promise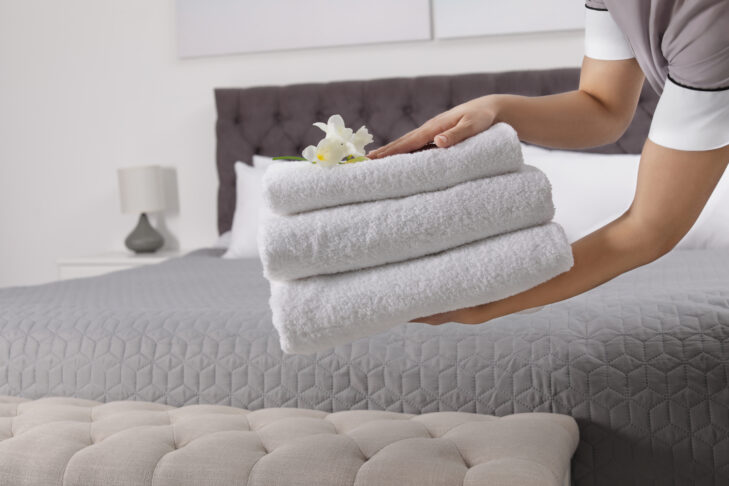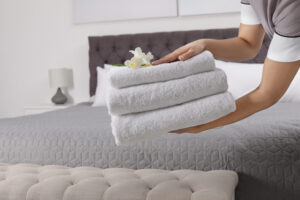 The Hospitality Industry is primarily comprised of women, who made up nearly 9 million of its employees in 2019.  A survey discovered that close to 60% of women working within the Industry were victims of sexual harassment or assault while at work.  The study also found that 96% of those who worked in guestrooms said they would feel safer at work if they were equipped with panic buttons.  A hospitality survey conducted in the UK found that 86% of responders had experienced one or more incidences of sexual harassment while at work.  The safety of those in the hospitality industry is of concern, as a 2016 report found that 9 out of 10 hospitality workers suffered some type of abuse during their dealings with guests.
What is Staff Alert / Panic Buttons
Staff Alert are employee safety devices that are more commonly known as hotel panic buttons, that can be carried by employees and dispatches emergency alerts that provide exact locations, allowing responders to reach employees within minutes.  Panic buttons can be worn around the neck, they can be attached to belts or anywhere on the employee's clothing that is easily accessible in the event of an emergency.