Hotelier Hiring Practices and the Arc Towards Diversity and Inclusion
Covid-19 hotels experienced an unprecedented  disruption in businesses that no one anticipated.  Prior to the pandemic the Hotel Industry supported 8.3 million employees and contributed $660 billion to the United States economy annually.  In recent years the Hospitality Industry has developed programs geared towards a more diverse and inclusive sector.  And while there has been steady progress made, the Hospitality Industry as a whole recognizes that there is still room for improvement.
Upgrade Your Hotel Technology!
Women in Hospitality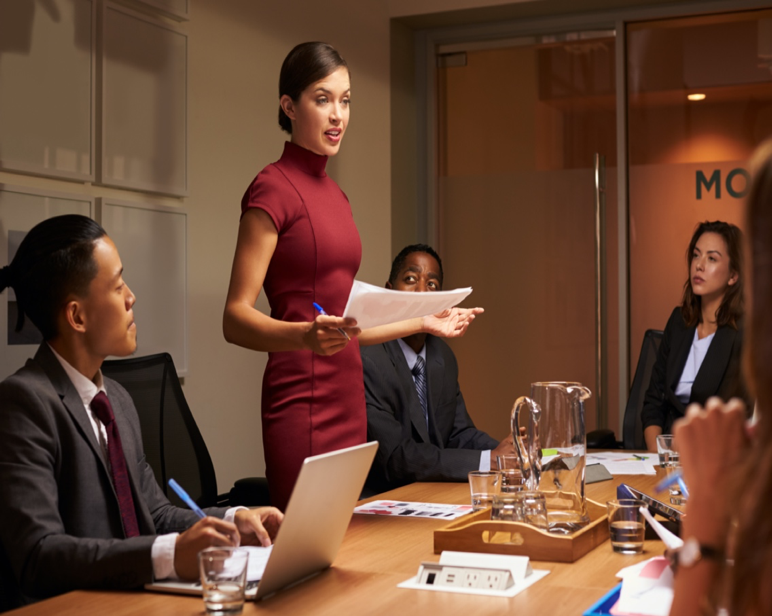 The Castell Project, an organization dedicated to the advancement of women's careers in the Hospitality Industry, recently released its Castell Report on Women in Hospitality Industry Leadership, that analyzed the role of women in leadership positions in the Industry.  In 2018, women represented 11 percent of hospitality leadership roles, which rose to 12 percent in 2019.  Positions included were chief, managing director, president, partner, principal and CEO.  The report also showed that between 2018 and 2019, 7 women were promoted to CEO within the Hospitality Industry.  Diversity efforts seem to be making improvements but according to the Journal of Hospitality and Tourism, women represented 67 percent of the students in hospitality programs in 2015, but currently women comprised only 12 percent of CEO's in the Hospitality Industry.
Black Representation in Hospitality
The Castell Project also released its report on Black Representation in Hospitality Leadership in June of this year.  The report examined the role of Black leadership within the Hospitality Industry and it showed a lack of Black employees in leadership positions throughout the Industry.  630 hotel companies were assessed based on race, in an attempt to see what areas, the Industry needed to improve upon.  Out of the 630 hotel companies examined, 84 percent showed no Black executives on their websites and 16 percent showed a Black employee at the director level or above.  Of the 16 percent, only 2.8 percent were Black women who served in directors and CEO roles.  According to the Department of Labor, Black employees represented 18.8 percent of the people working in the Hospitality Industry.  This is 53 percent higher than the 12.3 percent representative of Black employees who make up the U.S. labor force.  The report also highlighted that Black employees made up 0.9 percent of executive level positions and 0.7 percent of CEO/president positions.  Representation is low for Black employees but even lower for Black women compared to their counterparts.
NAACP Workplace Diversity Report Card
In 2019 a study done by the NAACP examined the workplace diversity in five of the largest hotels in the United States.  They analyzed data from Hilton Hotels, Hyatt Hotels Corp, Marriott International and Wyndham Hotels and Resorts.  The NAACP gave grades based on board and workforce diversity, new hires, promotions, voluntary and involuntary turnover and supplier diversity.  Marriott International received a grade of B for its diversity efforts, while Hilton, Hyatt and Wyndham Hotels received a C.  Marriott was acknowledged for having the greatest number of staff dedicated to its diversity and inclusion initiatives.  The hotels received acknowledgement for instituting diversity and recruitment training, for their hiring of minority employees and for having staff dedicated to diversity initiatives.  But diversity remains a work in progress as the report found that people of color remained overrepresented in lower-level positions but were underrepresented in high level positions.  According to the Equal Employment Opportunity Commission (EEOC), in 2007 people of color represented 27 percent of top management positions, but by 2015 that number had decreased to 19 percent.
Hotel Industry Efforts to Improve Diversity
In 2019, the American Hotel and Lodging Association (AHLA) launched the Hospitality is Working Campaign (HIW) as a means of investing in communities in order to recruit, train and retain talent.  The American Hotel and Lodging Education Foundation (AHLEF) plan to award $500,000 to community-based organizations in key areas of the labor market.  The AHLEF plan to award funds to communities in Baltimore, Chicago, Dallas, Orlando, Los Angeles and Washington D.C., to support the recruitment and placement of young people into the Hospitality Industry.  The AHLA has a five-year plan to train and certify 8000 young people and connect them with potential employers within the Hospitality Industry.  Additionally, the AHLA has committed to enrolling 50,000 apprentices in the next five years and has a scholarship program that will award 5 million dollars in scholarships to help 5,000 employees attend college at no cost.  This is an opportunity for the Hospitality Industry to fill gaps in areas where the representation of minority employees is lacking.
Professional Associations That Aim to Diversify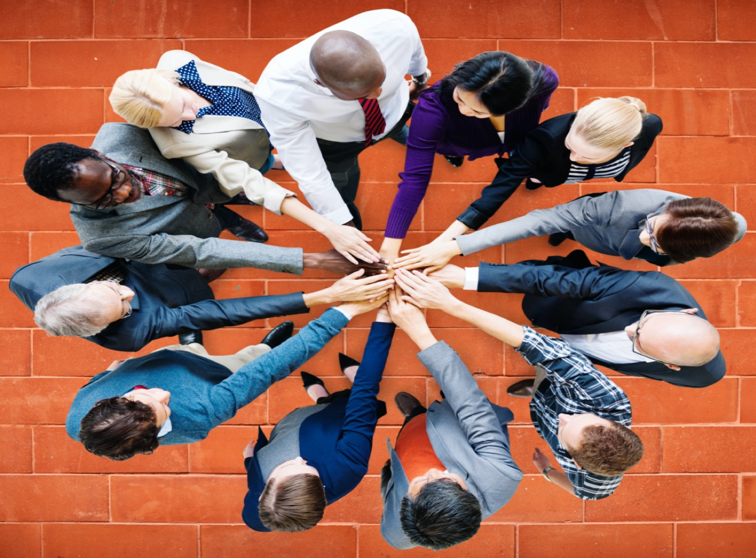 There are a number of professional associations, hotel and community organizations that offer development and educational opportunities for people of color.  Hospitality associations such as the National Association of Black Hotel Owners, Operators and Developers (NABHOOD), the Latino Hotel Association and the Asian American Hotel Owners Association (AAHOA) are a resource to train and develop diverse talent for the Industry.  Many hotels and diversity lodging associations have manager trainee programs that identify and train people of color for management positions.  The National Association of Minorities in Hospitality (NSMH) hosts an annual career fair and national conference that seeks to establish relationships between those in the Hospitality Industry and students of color.
More Attention Needs to Be Paid to Diversity
More attention needs to be place on utilizing the resources that are available, as well as creating new initiatives that promote diversity and inclusion in the Hospitality Industry.  In these uncertain times, a more diverse workforce can bring different and creative solutions that allow the Industry to better compete.  According to the Castell Project, companies that went from no female leadership to a 30 percent female leadership, saw a 15 percent increase in revenue.  The Hospitality Industry plays an important role and caters to a multitude of international guests, so dedicating resources to creating more diverse leadership will be an asset to many companies.