A Breakdown of Hotel Panic Button Legislations and Ordinances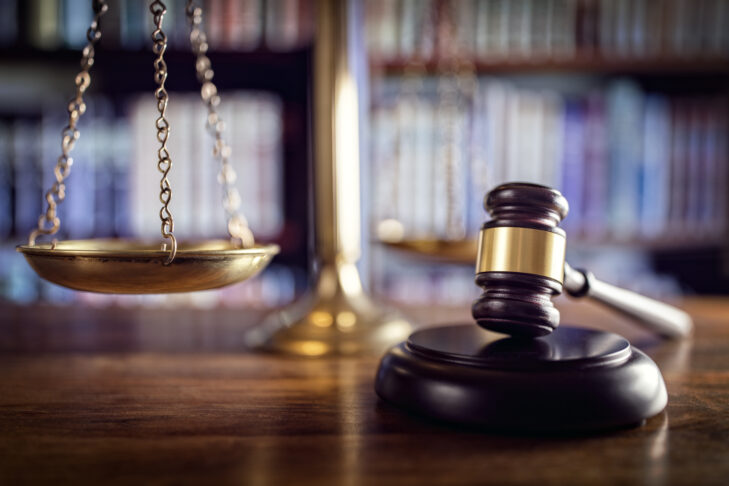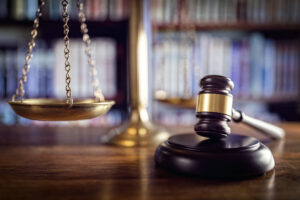 9 out of 10 hospitality workers suffered some type of abuse during their dealings with guests.  In September 2018, The American Hotel and Lodging Association (AHLA) and major hotel brands announced the 5-Star Promise.  Participating members pledged to provide hotel employees with safety devices, to provide training and to update their policies in order to increase the safety of their workers.  Almost 60 member companies representing 20,000 hotel properties have committed to prioritizing employee safety and equipping employees with safety devices.  And so far over 5,000 hotels have implemented safety devices in the United States, with the goal of nationwide implementation by 2020.  Due to the COVID-19 pandemic, many hotels have had to extend their deadlines.  In addition to the 5-Star Promise, several states and cities have passed legislations and ordinances requiring that hotels provide employee safety devices/panic buttons to their employees.  Each jurisdiction has its own requirements and deadlines by which hotels have to abide by.
What Are Panic Buttons?
Panic buttons are employee safety devices that are also known as staff alert, that can be carried by employees and dispatches emergency alerts that provide exact locations, allowing responders to reach employees within minutes.  Hotel panic buttons can be worn around the neck, they can be attached to belts or anywhere on the employee's clothing that is easily accessible in the event of an emergency.