Key Considerations for Structured Cabling Design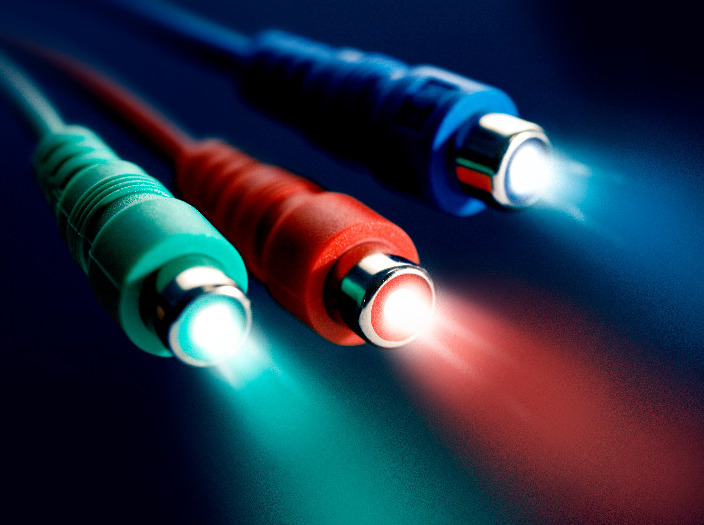 Hotels need to keep up with the rapidly growing demand for bandwidth, as consumer expectations of high-speed internet access, guest streaming devices, guest room entertainment and voice services have increased.  A structured cabling system, also known as low voltage system, is a complete system of cabling and hardware, that is essential to the performance and maintenance of your network.  Structured cabling provides a comprehensive telecommunications infrastructure to communicate data and information.  Structured cabling organizes your infrastructure and helps businesses to accommodate new hardware and the increasing amount of data usage.
Ensuring that best practices for hotel network infrastructure design and planning to meet and exceed future requirements are more critical than ever.  The infrastructure that supports the hotel network must be reliable, easily adaptable and must be able to accommodate changes, additions to the network and moves.  Structured cabling encompasses all the cabling that runs throughout your property and there are specific standards that govern the structured cabling installation in your building.  Hotels must choose a knowledgeable vendor that ensures that installations are done properly the first time.  Investing in a hotel-specific vendor will ensure that BICSI standards are followed up-front and that your hotel meets all the code requirements for structured cabling installation.
Technology Infrastructure Considerations

Hotel Wi-Fi is one of the most important amenities for guests, a Hotel Internet Services study found that 85% of guests reported that the quality of the hotel's Wi-Fi affected their decision to book a specific hotel location or brand.  Guests will also be traveling with multiple devices to connect to the hotel's network, so reliable Wi-Fi that can accommodate increasing bandwidth demands is essential.  Hotels need to ensure that during a Wi-Fi outage that there are back-up options in place to ensure the functioning of critical systems.  Hotels should plan to install cables for direct connections that will ensure the reliability and speed of their network.
Adhering to Public Safety DAS Requirements
Structured cabling supports Distributed Antenna Systems (DAS) for Wi-Fi coverage, wireless coverage and mass notifications.  Structured cabling is essential in allowing first responders access to emergency radio signals in critical areas of a building during an emergency.  Public Safety DAS is a public safety communication system that allows first responders to maintain wireless communication within buildings.  Public Safety DAS is a legal obligation and building owners must ensure that DAS systems are capable of transmitting and receiving emergency frequencies in all areas, including parking garages, elevators and stairwells.  An experienced DAS provider can ensure that hotels are compliant with the codes and regulations that govern their area.
Engage Service Providers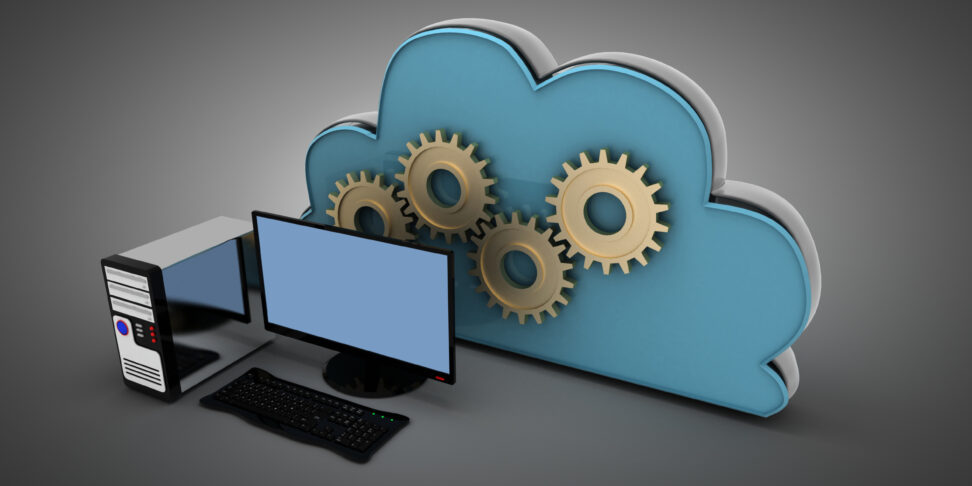 Installation of low voltage systems require different providers to fulfill different requirements.  Hotels must work with multiple providers, including phone companies, internet providers and cable TV providers in order to meet specific requirements for installation.  Failing to involve providers from the design phase could lead to costly mistakes and a poorly coordinated project.  Knowing what each provider needs upfront ensures that you can design an efficient system to handle all the demands.  It's important to get a jump on these projects early and find a provider that will provide you with a full turnkey solution, which will allow you to have transparency on your costs and to execute your project on time and on budget.
A Security System Plan
Structured cabling supports your business's security needs by connecting all your security systems.  Structured cabling can connect all your security cameras and surveillance equipment and control sensors across your building.  Security is a top concern for hotels and installing a security system is essential not just for safety reasons but for liability reasons as well.  Hotels must take steps to identify potentially vulnerable points when planning the installation of security systems.  Planning is essential in keeping costs low while allowing for the addition of security devices in the future.
Professional Technology Systems Expertise
Hotels should rely on the expertise of technology professionals that understand the needs of their business.  Technology professionals stay abreast of current trends and requirements that will be beneficial to your business and can save you from making costly mistakes.  A licensed professional can help you keep costs low and mitigate the risks associated with failed systems.  Cutting costs at this pivotal stage in the design phase may end up costing you considerably more during technology upgrades and renovations.
Benefits of Proper Structured Cabling Design
Low voltage systems require the proper planning, design, installation, and maintenance to ensure the effectiveness of your network.  A quality infrastructure design will help hotels to lower costs by ensuring that structured cabling installation is done correctly the first time.  Proper planning and design reduce the likelihood of unexpected issues which can prove to be costly for your business.  And a quality structured cabling design allows hotels to complete the installation process faster.  Your hotel's technology relies on the low voltage infrastructure, an effective structured cabling system ensures the reliability of your network and minimizes the disruption to critical systems.
A Hotel Specific Vendor is Essential
Structured cabling done by a hotel-specific vendor will ensure that as communication technology advances and the needs of your business grows, your network will be able to easily adapt to those changes.  Hotels can expect benefits such as:
Less Downtime
Structured cabling standards aids businesses in the wiring installation process by reducing cabling bulk and congestion.  Downtime is reduced, as installations are tangle free and wiring infrastructure is well organized.
Network Manageability
Structured cabling can quickly identify issues that may arise with your network, issues with cable connections are spotted and replacements are made easily.
Supports Future Upgrades
There has been a lot of advancement in communication technology systems and hotels and businesses must be adaptable to the consistent changes.  Structured cabling allows for effortless upgrades that poses very low risks to the infrastructure.
Flexibility and Reduced Install Time
Structured cabling can easily accommodate changes, additions to the network's infrastructure and moves.  Since structured cabling maintains wiring in an organized manner, this reduces the overall installation time.  Structured cabling is a cost-effective solution that improves network performance.