Why Hotels Should Invest in Mobile Apps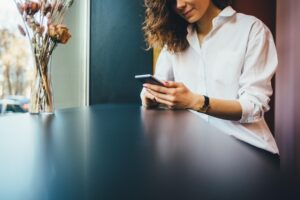 Americans are becoming increasingly connected to the world via their smart phones and mobile devices.  According to a survey conducted by Pew Research Center, smart phone ownership has increased significantly, in 2011 only 35% of Americans owned smart phones compared to the 85% that own smart phones today.  More people are using their smart phones exclusively and are opting out of owning traditional home telephones.
The use of mobile apps is rapidly spreading around the world due to its convenience and mobile technology has given those in Hospitality the opportunity to improve upon the guest experience, as a result there has been a digitization of the hotel experience.  Guests can access a multitude of hotel features by using their mobile devices, features such as mobile check-in, accessing rooms and elevators with mobile key, the incorporation of digital menus and food ordering, as well as mobile payments.  There are numerous mobile solutions on the market that hotels can invest in that will offer guests the seamless hotel experience that they want.
Virdee Virtual Reception Mobile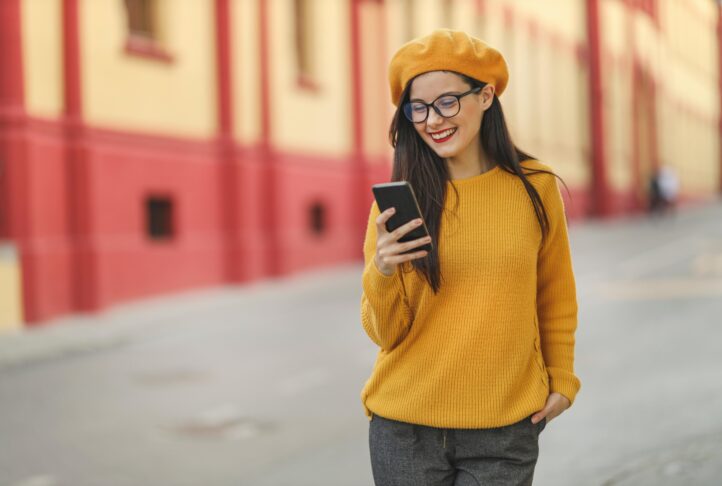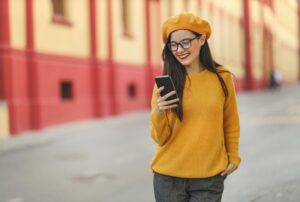 Hotels are using mobile technology to offer guests access to an array of hotel amenities and experiences right at their fingertips.  Virdee Virtual Reception Mobile allows guests to access everything they'll need during their stay through the Virdee mobile app or by using the web app.  Guests can enjoy a contactless experience with access to features like mobile check-in and mobile key to access their rooms, guests also have the ability to share their mobile key with others.  The entire check-in process including verifying identities, providing signatures, and making payments can be completed using the mobile app.  And with the press of a button guests can be connected with the hotel's staff through the remote assistance feature.
Hotels can also give guests more control of their hotel experience by allowing them to decide how they would like to check-in, Virdee's mobile and kiosk solution work seamlessly together.  If guests want a physical key card in addition to mobile key, they can scan the QR code from the app or welcome email at the kiosk in the hotel's lobby.  The mobile solution can also be integrated into the hotel's existing app with the Virdee Software Development Kit.  Hotels can offer guests a seamless experience without the need to learn a new app and access all the same features with their current set up.
Virdee Virtual Reception Mobile Features:
Check-in
Secure ID verification
Payment
Signature
Special requests
Room choice and upgrades
Remote assistance
Food & beverage ordering
INTELITY Contactless Guest Access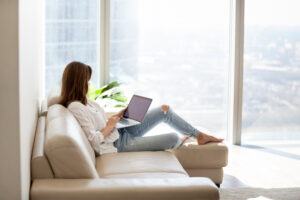 The INTELITY mobile app is a fully customizable solution that enables hotels to offer guests an easy-to-use contactless service.  The platform caters to the needs of different hotels and is built for both IOS and Android devices.  Guests will have full access to all of the hotel's services in one convenient place.  The solution lets hotels provide guests with access to mobile check-in and mobile key, guests can place mobile dining orders, book restaurant reservations and make service requests directly from the mobile app.
INTELITY Contactless Guest Access Features:
Contactless Mobile Check-In
Mobile Key
Contactless Service Requests
Push Notifications & One-Way Messaging
Mobile Dining Ordering & Contactless Delivery
Booking & Reservations: Restaurants & Spa Appointment
Integrated Loyalty Program Functionality
Maestro Mobile and Contact Free Guest Engagement
Maestro offers hotels a real-time, integrated, mobile guest engagement solution that allows guests to tailor the hotel experience the way they want.  Maestro provides guests with a self-service and contactless experience directly from their mobile devices and desktops.  Guests can enjoy the convenience of mobile check-in and mobile key, make payments with their mobile devices, request housekeeping and contact the hotel's staff directly through guest messaging.
Maestro Mobile and Contact Free Guest Engagement Features:
Mobile Preregistration
Mobile Check-In
Mobile Prepayment Portal
Digital Reg Card w/Guest Interactive Updates
Mobile Housekeeping & Soft Check-In
Mobile Key App Interfaces
Kiosk & iPad Self Check-In Interfaces
Guest & Staff SMS/Text Messaging
Single Guest Itineraries
Mobile intake and waiver forms, Spa & Activities
Mobile Spa Provider schedule
Overall system integration reducing points of contact
Mobile Express Check-Out & Tablet Folio Display
Mobile Guest Surveys Post Check-In & Check-out
 How Can Hotels Benefit from the Use of Mobile Apps?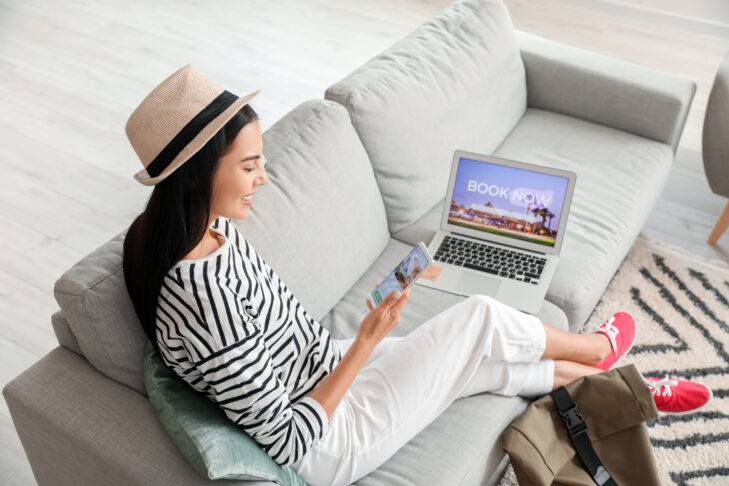 Improves Booking and Guest Experience
Mobile apps allow consumers to gather information about all the amenities that are offered by hotels and requires very little work on the customer's end.  All the hotel's services and experiences are all in one convenient and accessible place.
Streamlines Check-in Experience
Mobile technology like mobile check-in and mobile key allows guests to complete the check-in process prior to their arrival, allowing them to skip the check-in lines, avoid filling out time consuming paperwork and go directly to their rooms.  Guests that had a seamless check-in experience are more likely to leave positive reviews that could attract potential guests.
Improves Efficiency
Hotels could free up 69% of their time by automating data processing duties, incorporating a mobile app allows guests to complete tasks normally performed by hotel staff, such as recording guest information, verifying identity, and taking payments.  Guests can also make special requests, book their own restaurant reservations and other hotel experiences through the hotel's mobile app.
Creates Brand Loyalty
Mobile apps allow guests to collect points and earn rewards that can be used during their next hotel stay.  It also allows guests to offer valuable feedback that the hotel can rectify immediately and provides hotels with the opportunity to change a negative guest experience.  And guests who have enjoyed a seamless hotel experience are more likely to keep returning.
Create Sales and Marketing Opportunity
Hotels can generate revenue by exposing guests to all the experiences that the hotel has to offer directly on the hotel's app.  Mobile apps allow hotels to upsell some of their services, guests can add extra services, upgrade rooms, and book a variety of hotel experiences.
Creates a More Personalized Guest Experience
Mobile apps give hotels a competitive edge, hotels can use the app to gather data on guest preferences and behavior in order to offer a more tailored and personalized guest experience.