What is Structured Cabling and Why is it Important?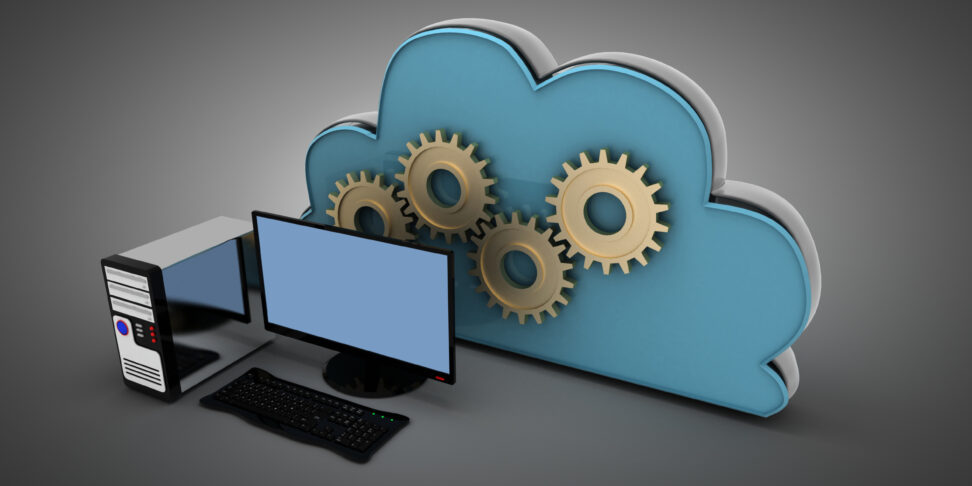 A structured cabling system or a low voltage system, is a complete system of cabling and hardware, that is essential to the performance and maintenance of your network.  Structured cabling provides a comprehensive telecommunications infrastructure to communicate data and information and supports Wi-Fi, IoT technology, security systems, Distributed Antenna Systems (DAS systems) and audio-visual systems.
Distributed Antenna Systems
Structured cabling supports distributed antenna systems for Wi-Fi coverage, wireless coverage and mass notifications.  Structured cabling is also beneficial for first responders as it allows emergency radio signals in critical areas of a building during an emergency.
Audio Visual Needs
Structured cabling supports your hotel's needs by keeping everyone connected regardless of location.  Structural cabling allows for video streaming and conference streaming.
Security
Structured cabling supports your business's security needs by connecting all your security systems.  It supports surveillance equipment and CCTV technology.
IoT Technology
Structured cabling supports IoT technology and allows smart room features, such as control of lighting, thermostat, window shades and in-room entertainment, that can all be controlled by smartphones or other smart devices.
Structured Cabling Standards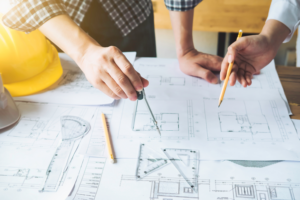 Structured cabling encompasses all the cabling that runs throughout your property and there are specific standards that govern the structured cabling installation in your building.  Before beginning the installation of low voltage cabling for your building, owners must ensure that they are aware of the telecommunications code standards.
The American Telecommunications Industry Associations (TIA) and The Electronic Industries Alliance (EIA) are two entities that issue standards that provides guidance for all aspects of structured cabling installations.  The International Standards Organization (ISO) and the International Electrotechnical Commission (IEC) releases manufacturing and testing standards that cover commercial communications.
The Building Industry Consulting Services International (BICSI) provides guidance on the installation of telecommunications and information communication technology (ICT).  BICSI standards gives property owners guidance on installation practices that meet the National Electrical Code requirements (NEC) and the National Fire Protection Association code requirements (NFPA).  BICSI standards provides minimum requirements and procedures for the installation of infrastructure that supports telecommunication and ICT, that are used for voice, data and video data applications.  BICSI also issues the Registered Communications Distribution Designer Certification (RCDD) which demonstrates the knowledge of project management of telecommunications and data communications technology.
Cat6 VS Fiber Optic Cabling
Structured cabling organizes the wiring and cables that are located behind walls that is essential to the performance and maintenance of your network.  Structured cabling or low voltage cabling uses different types of cables, and each has a specific function.  Should building owners use Cat6 or Fiber optic cabling for their structured cabling projects? The right cable will depend on the size of your building and how much bandwidth is needed.
CAT6 is commonly used for Voice Over Internet Protocol (VoIP) networks, VoIP is a technology that allows phone calls with the use of an internet connection instead of an analog phone line.  There are challenges when using Cat6 including distance restrictions and the size of the cables, which are very large.
Fiber optic cabling offers the fastest mode of transmission and has a very large transmission capacity.  This type of cabling allows for longer distances, is not affected by electrical inference, and can be used anywhere.  Fiber optic is also significantly smaller and weighs less compared to copper cables.  This type of cabling comes with more expensive materials and cost of installation when compared to copper cables.  If your property can benefit from higher speeds, then fiber optic may be the better solution.
Plenum VS. PVC
Your building's HVAC system determines the need for plenum or PVC (polyvinyl Chloride) cable.  "Return air" is the space where the HVAC systems get the air to heat or cool, plenum cable is designed to operate in the "return air" space in the building.  This type of cable is more expensive because it is less flammable and must be subjected to a burn test.  When plenum cable burns, it releases a less poisonous gas and when PVC burns it releases hydrochloric acid and dioxin.  Building owners should consult the AHJ (Authority Having Jurisdiction) for specific guidelines.
Structured Cabling Test Results
Test results are regularly required on all structured cabling projects and verifies that the structured cabling installation meets industry standards.  Each cable is tested for factors such as distance, cross-talk and ACR or signal to noise and is given to the building owner upon the project's completion.
Standard Structured Cabling Warranty
Most connectivity and cabling companies offer a 25-year warranty covering products, performance and application assurance for your structured cabling system and once testing has been completed, cabling systems should last for the duration of the warranty.
The Importance of Structured Cabling Best Practices
Ensuring that best practices for hotel network infrastructure design and planning to meet and exceed future requirements is essential.  A well designed and installed structured cabling system should be reliable, easily adaptable and be able to accommodate changes, additions to the network and moves.  Hotels should also choose a knowledgeable structured cabling installer that ensures that installations are done properly the first time. While investing in a hotel-specific vendor will be more costly, installations will be done properly, hotels will meet all required standards and will see long term benefits of increased productivity and growth.  Structured cabling done by a hotel-specific vendor will ensure that as communication technology advances and the needs of your business grow, your network will be able to easily adapt to those changes.