Hotel Initiatives to Give back During COVID-19 Pandemic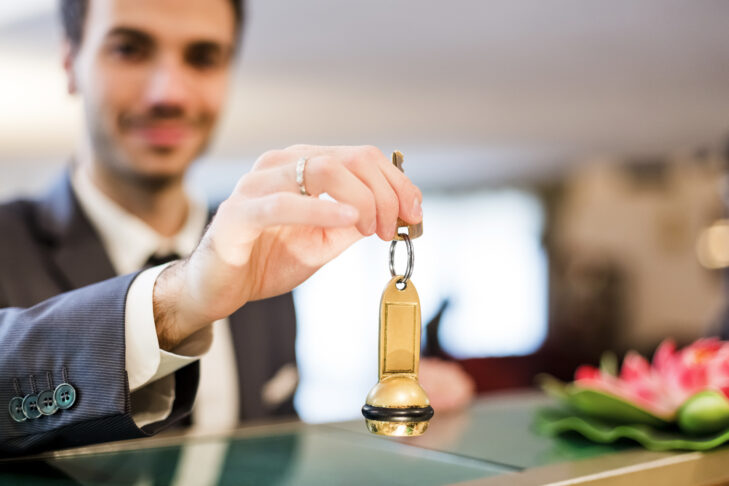 The past year has been difficult, as the COVID-19 pandemic created hardships for everyone around the globe.  Although most hotels have experienced an unprecedented loss in hotel revenue due to the pandemic, hotels have managed to create hotel initiatives to give back to communities in need and to help local businesses thrive.  Travelers also want to make a positive impact on local communities during their travel.  The American Express Travel: Global Trends Report released in March of 2021 highlighted traveler sentiment since the pandemic began.  68% of respondents were trying to become more aware of sustainability-friendly travel brands to support.  And 72% were passionate about traveling to locations to help boost the revenue for local communities.
Hyatt Loves Local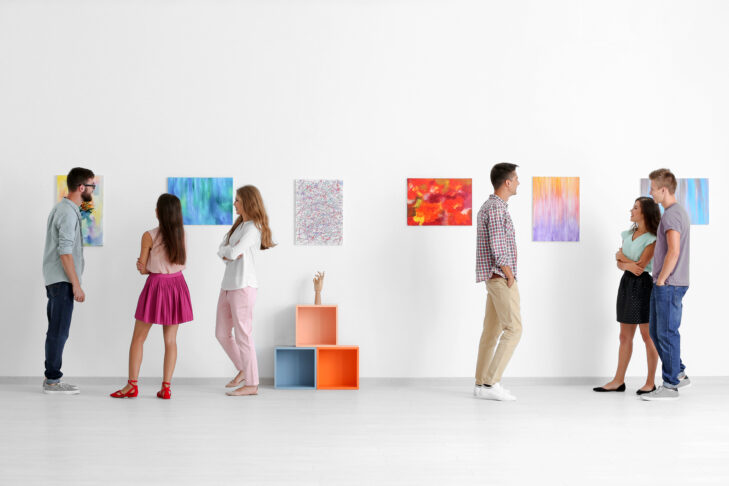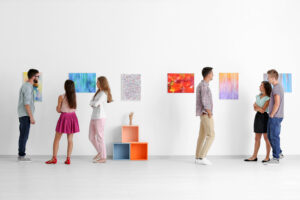 Hyatt Loves Local is a global initiative developed to support and collaborate with small local businesses, organizations and non-profits that were impacted by the COVID-19 pandemic.  The program provides complimentary resources, exposure and space to local businesses in need.  Hyatt Loves Local has provided free operational spaces to female and minority-owned businesses, the initiative also provides gallery spaces where local artists can showcase and sell their artwork to the public.  And local artists are also given the opportunity to sell their merchandise in hotel gift shops or pop-up shops created by the hotel.  Hyatt guests can choose from 100 hotels and resorts worldwide to get the opportunity to discover food and beverage, pet friendly experiences, well being focused experiences and a chance to support the local community through volunteerism.  Hyatt Loves Local also provides meeting spaces for colleges and organizations.  The Hyatt Place UC Davis in California offers University of California, Davis students access to complimentary meeting spaces, free parking and breakfast.  "We are proud to continue supporting communities while simultaneously offering our guests experiences that celebrate the future and recovery of travel," said Hyatt representative.
Loews Hotels Teachers and Schools Donation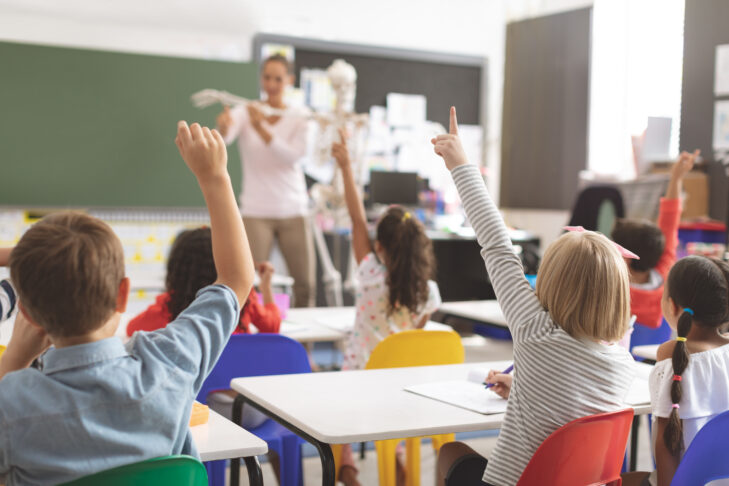 Your Loews Hotel stay has helped to provide teachers and local schools with much needed supplies, books and essentials to prepare for the upcoming school year.  In May of 2021, Loews Hotels began donating a portion of each 2 nights or more stays to DonorsChoose, a non-profit that allows individuals to make direct donations to classrooms and local public schools in the U.S.  Funding has been reduced for many classroom programs and DonorsChoose highlights classrooms that are in need of support and accepts donations for classroom essentials, like chairs, books and other classroom supplies.  Select Loews Hotels offered incentives to encourage bookings, like extended beverage and food credits, a free night's stay, and discounts on stays.
Godfrey Hotel Boston Social Responsibility
In an effort to combat inequality and injustice, the Godfrey Hotel Boston has created special packages for guests.  Packages include discounts, as well as donations for each night's stay to one of 3 socially responsible organizations.  During the booking process, guests can choose to make donations to organizations like the AAPI, a coalition that combats racism against Asian Americans and Pacific Islanders.  Donations can also be made to the Women's Foundation of Boston, an organization that provides economic empowerment to girls and women or The Boston Alliance of Gay, Lesbian, Bisexual and Transgender Youth, an organization that provides support to Boston's LGBTQ+ community.
Malama Hawaii Initiative
The Malama Hawaii Initiative is a volunteerism program that encourages travelers to give back to Hawaiian communities.  Participating hotels partner with local non-profits such as the Pacific Whale Foundation, the Gunstock Ranch and the Hawaiian Legacy Reforestation Initiative.  Guests can take part in sustainable farming, reforestation by planting trees or by cleaning up beaches.  In exchange for volunteering their time, visitors can enjoy free hotel nights or discounted hotel stays that also includes stays at 5-star hotels.  The Malama Hawaii Initiative is a statewide initiative developed by the Hawaii Visitors and Convention Bureau (HVCB).  "The purpose of the Mālama Hawaii Initiative is not only to help protect and preserve Hawaii for the future, but to offer travelers a more meaningful and enriching travel experience, allowing them to form deeper connections to our people, culture and place," said of HVCB.
 Donating Reward Points
Many hotels allow members to donate reward points to a number of charities.  Choice Hotels allow members to donate their unused points to charities like the Boys & Girls Club and The Polaris Project, an organization that is dedicated to the prevention of human trafficking.  Hilton members can donate their reward points through the Hilton Honors Giving Back Program.  For every 10,000 points donated, Hilton will contribute $25 to any one of its 30 charities chosen by members.  Points can be donated to charities such as The American Cancer Society, The American Red Cross, The Make a Wish Foundation and countless others.  Similarly, Marriott Bonvoy and Radisson hotels also allow members to donate unused reward points to a number of charitable causes that aim to improve the lives of others.