What is Structured Cabling Used for and What are the Benefits?
Consumer expectations of high-speed internet access, guest streaming devices, guest room entertainment and voice services have increased, and hotels need to keep up with the rapidly growing demand for bandwidth.  There has been a lot of advancement in communication technology and hotels must be adaptable to the constant changes.  Therefore, the infrastructure that supports the hotel's network must be reliable, easily adaptable and must be able to accommodate changes, additions to the network and moves.  Structured cabling will ensure that as communication technology advances and the needs of your business grow, your network will be able to easily adapt to those changes.
What is Structured Cabling Used For?
A structured cabling system or a low voltage system, is a complete system of cabling and hardware, that is essential to the performance and maintenance of your network.  Structured cabling provides a comprehensive telecommunications infrastructure to communicate data and information and supports Wi-Fi, Distributed Antenna Systems (DAS systems), IoT technology, security systems and audio-visual systems.
Hotel Wi-Fi
Hotel Wi-Fi is one of the most important amenities for guests and the quality of the hotel's Wi-Fi can have an impact on guests' booking decisions.  Guests will also be traveling with multiple devices with the expectation of connecting them to the hotel's network, so reliable Wi-Fi that can accommodate increasing bandwidth demands is essential.  In order to ensure reliable service and the functioning of critical systems, hotels must ensure that the Wi-Fi infrastructure is in place that is capable of supporting these demands and a well designed structured cabling system makes this possible.
Public Safety DAS Requirements
Structured cabling is essential in allowing first responders access to emergency radio signals in critical areas of a building during an emergency.  Public Safety DAS is a public safety communication system that allows first responders to maintain wireless communication within buildings.  It is a legal obligation and building owners must ensure that DAS systems (Distributed Antenna Systems) can transmit and receive emergency frequencies in all areas, including parking garages, elevators and stairwells.  Structured cabling supports DAS systems for Wi-Fi coverage, wireless coverage and mass notifications.
IoT Technology
IoT technology is in high demand by guests and structured cabling supports this technology and allows smart room features, such as control of lighting, the thermostat, the window shades, and the in-room entertainment, that can all be controlled by smartphones or other smart devices.
Security Systems
Structured cabling supports your business's security needs by connecting all your security systems and supports surveillance equipment and CCTV technology.  Structured cabling helps hotels to keep guests and staff safe by monitoring and quickly intervening in situations that could have a negative impact on the hotel, its employees and on guests.
Audio Visual Needs
Structured cabling supports your hotel's needs by keeping everyone connected regardless of location.  Structural cabling allows for video streaming from popular subscription providers such as Netflix and Amazon and enables business travelers to stay connected to team members with video conferencing.
Structured Cabling Code Standards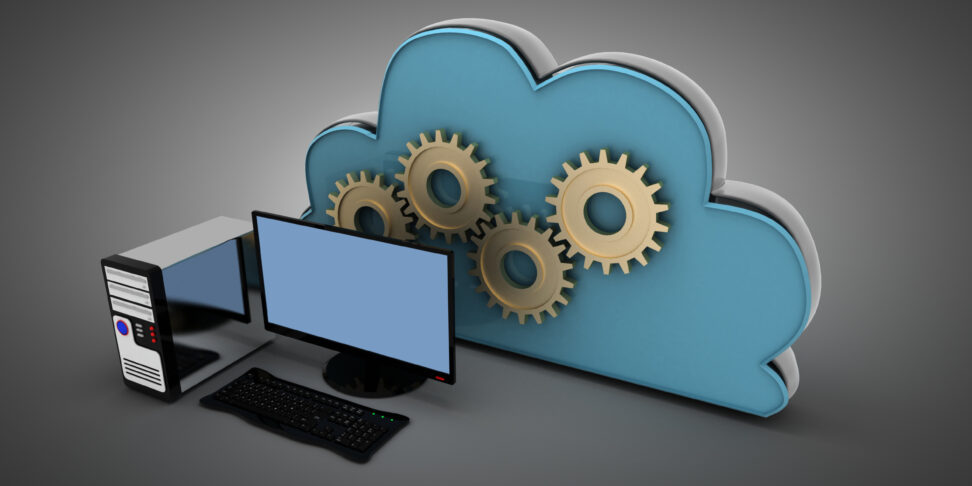 Structured cabling systems are designed around telecommunications code standards.  Before beginning the installation of structured cabling or low voltage cabling for your building, owners must ensure that they are aware of the telecommunications code standards.  These codes govern the structured cabling installation to ensure flawless continuity and connectivity.
The American Telecommunications Industry Associations (TIA) and The Electronic Industries Alliance (EIA) are two entities that issue standards that provides guidance for all aspects of structured cabling installations.  The International Standards Organization (ISO) and the International Electrotechnical Commission (IEC) releases manufacturing and testing standards that cover commercial communications.
The Building Industry Consulting Services International (BICSI) provides guidance on the installation of telecommunications and information communication technology (ICT) that are used for voice, data, and video data applications.  BICSI standards gives property owners guidance on installation practices that meet the National Electrical Code requirements (NEC) and the National Fire Protection Association code requirements (NFPA).  BICSI also issues the Registered Communications Distribution Designer Certification (RCDD) which demonstrates the knowledge of project management of telecommunications and data communications technology.
 Benefits of Following Structured Cabling Standards
Building owners have a lot to take into consideration when it comes to their structured cabling projects and they must ensure that installation follows the proper structured cabling standards.  Structured cabling done by a hotel-specific vendor will ensure that hotels meet all requirements and that as communication technology advances and the needs of their business grow, the network will be able to easily adapt to those changes.  Hotels can expect benefits such as:
Less Downtime
Structured cabling standards aids businesses in the wiring installation process by reducing cabling bulk and congestion.  Downtime is reduced, as installations are tangle free and wiring infrastructure is well organized.
Network Manageability
Structured cabling can quickly identify issues that may arise with your network, issues with cable connections are spotted and replacements are made easily.
Supports Future Upgrades
There has been a lot of advancement in communication technology systems and hotels and businesses must be adaptable to the constant changes.  Structured cabling allows for effortless upgrades that poses very low risks to the infrastructure.
Flexibility and Reduced Install Time
Structured cabling can easily accommodate changes, additions to the network's infrastructure and moves.  Since structured cabling maintains wiring in an organized manner, this reduces the overall installation time.
Cost-Effective
A well designed and installed structured cabling system is cost-effective and improves the network performance.  Structured cabling allows hotels to make routine moves, additions to the network & accommodates changes faster and more efficiently.  Issues are also quickly identified, allowing for more efficient replacements to be made.