Are Your Hotels Prepared to Meet Panic Button Deadlines?
Hotel employees working in guest rooms are often required to work alone and are often isolated from the rest of their teams, as a result they are vulnerable to harassment and assaults.  A recent study found that 58% of women working within the Hospitality Industry were victims of sexual harassment or assault while at work.  As a response, states and local municipalities have passed hotel panic button laws that require hotel employees to be provided with safety devices/panic buttons as a safety measure.
New Jersey, Washington, and Illinois have successfully passed hotel panic button legislation that require hotels within the states to provide employees with safety devices.  And ten cities, including Miami Beach and Los Angeles have also passed similar hotel panic button laws for hotels within their cities.  Other cities have also established panic button requirements as part of their union contract requirements and states like Georgia, Pennsylvania and Massachusetts have pending legislation that is expected to become effective in 2023.  Hotels need to pay close attention to the panic button laws affecting their location, as each city and state has specific requirements and deadlines by which hotels are required to become complaint.
Major hotel brands like Hilton, Hyatt, IHG and Marriott International have also established panic button brand standard requirements as a part of the AHLA's 5-Star promise.  These hotel brands have set deadlines for their properties to become compliant with hotel panic button requirements by 2023.  Hotels must act quickly in order to meet fast-approaching deadlines to adhere to panic button requirements.
Panic Button Deadlines for Compliance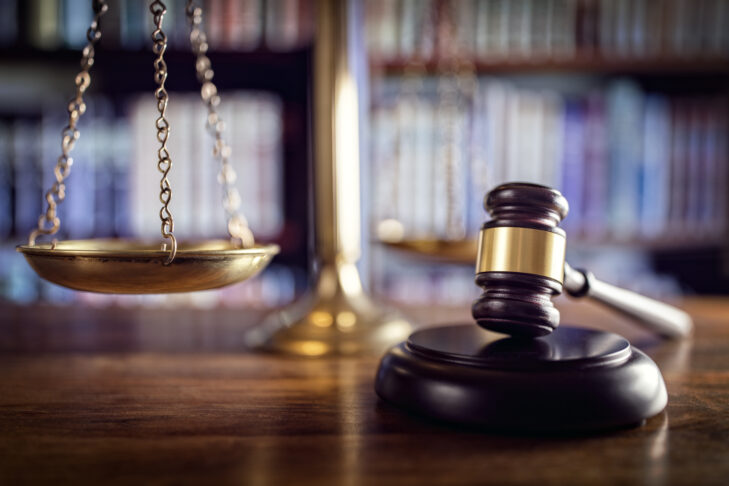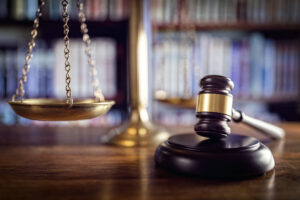 Below are deadlines by which hotels are required to become compliant of panic button legislation.  Hotels that are not compliant can be subjected to fines and potential legal action if proper steps are not taken to create a safe environment for employees and that includes providing employees with safety devices/panic buttons.  Panic buttons allow employees to summon immediate assistance when faced with threatening or emergency situations.
New Jersey
Date of compliance
Effective January 1, 2020
Washington State
Date of Compliance
Effective January 1st, 2020
Illinois State
Date of Compliance
Effective March 1, 2021
Chicago, Illinois
Date of Compliance
Effective July 1, 2018
Seattle, Washington
Date of Compliance
Effective July 1, 2022
Miami Beach, Florida
Date of Compliance
Effective August 1, 2019
California State
There is no statewide hotel panic button legislation in place for California, but cities within the state have passed their specific hotel panic button laws.
Glendale, CA
Date of Compliance
Effective July 27, 2022
Long Beach, CA
Date of Compliance
Effective November 13, 2018
Los Angeles, CA
Date of Compliance
Effective August 12, 2022
Oakland, CA
Date of Compliance
Effective July 1, 2022
Sacramento, CA
Date of Compliance
Effective March 29, 2018
Santa Monica, CA
Date of Compliance
Effective January 1, 2020
West Hollywood, CA
Date of Compliance
Effective January 1, 2022
What Should Hotels Look for In Panic Button Devices?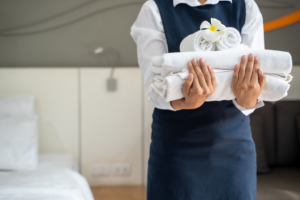 The right panic button technology can ensure that hotels meet all requirements, while providing a safer work environment for employees.  So, what should hotels look for when it comes to panic button technology?
Reliable Connectivity
Panic button signals should be detectable in all locations, reliable connectivity and complete coverage is essential in locating employees in distress.  There are hotel panic button solutions that combine Bluetooth, GPS, cellular LTE, and Wi-Fi to ensure reliable connectivity and prevent loss of signal in dead zone areas.
Wearable
Panic button devices should be wearable and easily accessible.  Panic buttons can be worn around the neck, they can be attached to belts or worn anywhere on the employee's clothing that allows for easy access in the event of an emergency.
Battery Life
The battery life of hotel panic buttons is crucial, as employees will wear devices every day for the entirety of their shifts.  Panic buttons can be powered by rechargeable batteries, non-rechargeable batteries, or swappable devices.  Some panic button devices offer a battery life of 2 years and other solutions are rechargeable and don't require batteries to be replaced.
Security
Hotels also need to ensure that there is no disruption of the signal to and from panic button devices.  Therefore, the hotel network must be secure, employee safety devices offer encryption on each device, as well as within the hotel network.  Panic button systems also have the ability to track specific computer IDs and can identify suspicious activities.
Alert Controls
Hotels need an easily managed panic button system that centralizes distress calls and allow security personnel to be immediately notified during emergencies.  Once panic button devices are activated, a widespread emergency alert should be sent out to the dispatch center in the hotel.  Hotel panic buttons can also be configured to send emergency alerts to predetermined emergency contacts or to local authorities.  All information and updates should be relayed in real time and should be updated if the employee in distress changes location.
Admin Portal
The admin portal monitors the connectivity status of every panic button device, their battery levels, the employees they are assigned to and also records a history log of all incidences.  A panic button system that allows hotels to efficiently manage all aspects of the employee safety system is important, especially for hotel brands with multiple locations and large amounts of employees.  There are hotel panic button systems that allow access to the admin portal from tablets and mobile devices, allowing for efficient management of all devices.
Vendor Spotlight: Relay Panic Buttons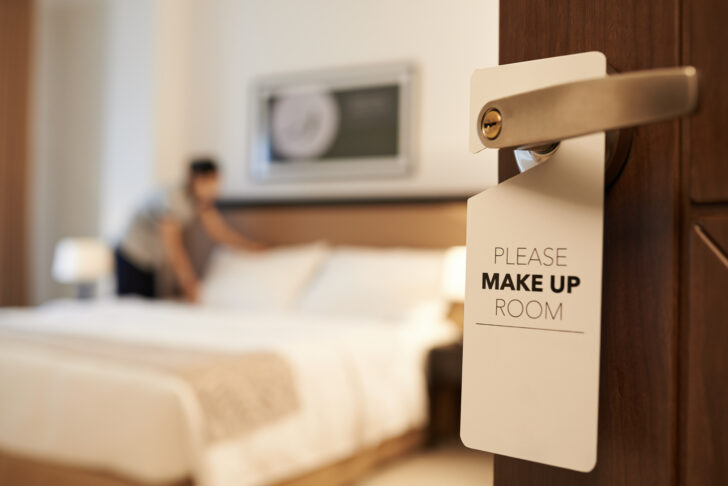 Relay panic buttons offer hotels two lifesaving tools in one device by enabling two-way communication within the employee safety device.  Employees can press the device to receive immediate assistance and can also communicate with hotel personnel from the same device.  Relay panic buttons pinpoint locations down to the precise floor and room number of the employee in distress and allows them to receive assistance within minutes.  Employee safety devices provide simultaneous LTE and Wi-Fi connectivity for maximum coverage and is designed to adapt to the changing employee safety device laws and brand standard requirements.
Features:
Room-level accuracy
Two-way communication in the same device
Low cost, No expensive hardware deployments
Fast, easy self-install
Adaptable to changing laws and brand standards by over-the-air updates
Simultaneous LTE and Wi-Fi connectivity for maximum coverage
Two-year incident history log
Benefits:
Find employees faster and track efficiency
Increase workforce efficiency
Reduce cost of labor
Improve guest satisfaction
Faster emergency response time
Vendor Spotlight: RelayPro 
Hotel panic buttons are a new requirement for hotels, but they don't have to be a new expense. RelayPro was recently approved by Marriott, IHG and Choice Hotels and has been installed in nearly 2,000 properties.  RelayPro is BOTH a 4G/Wi-Fi walkie talkie and a cutting-edge panic button with VOICE communication.