Transforming the Viewing Experience with Apple Airplay
Apple Airplay for Hotels
When traveling, guests have the expectation of a home away from home experience when it comes to their guest room entertainment.  Nearly 300 million Americans use smartphones for a variety of activities, including video streaming.  This represents 90% of the U.S. population, signifying a need for hotels to cater to this population.  Apple Airplay allows hotels to revolutionize the entertainment experience for guests by enabling apple devices such as iPhones to connect directly to the hotel TV and allow guests to stream their favorite content.
In the past Apple users ran into issues when trying to connect their devices to the hotel's entertainment system.  Most hotel TVs were not compatible with Apple devices, limiting the viewing options for some guests.  In addition to compatibility issues, the entertainment set up process was complicated for Apple users and required users to get assistance from hotel staff.  Apple Airplay solves this issue by allowing guests to connect directly to the hotel's TV and stream their favorite content.  Guests can simply use a QR code to stream music, videos and their favorite content directly from their Apple devices.
More Travelers Want Hotel TVs with Streaming Capabilities
According to research commissioned by Forbes Home, content streaming is on the rise and is expected to increase in the future.  The report found that Americans spend an average of 13 hours and 11 minutes per day using digital media, 78% of American households subscribe to at least one or more streaming services.  With the majority of Americans subscribing to some type of streaming provider, they have the expectation of accessing the same type of content when they travel.  In order for hotels to gain a competitive edge, they must enable guests to use their personal devices to manage their in-room entertainment.
Content streaming has become a way of life for everyone, during travel and while at home.  According to Forbes Home, 73% of U.S. households are subscribed to Netflix and providers such as Amazon and Disney + have large numbers of subscriptions as well. Streaming is rapidly eclipsing cable TV, according to a survey conducted by Hotel Internet Services, 62% of hoteliers believe that the ability to stream content was more important than providing access to cable TV.  Although video streaming is highly popular, 86% of hotels primarily offer cable or satellite TV.  With the integration of Apple Airplay in guest rooms, hotels can better attract these travelers by enabling them to access their streaming subscriptions from their Apple devices.
What are the Benefits for Hotels?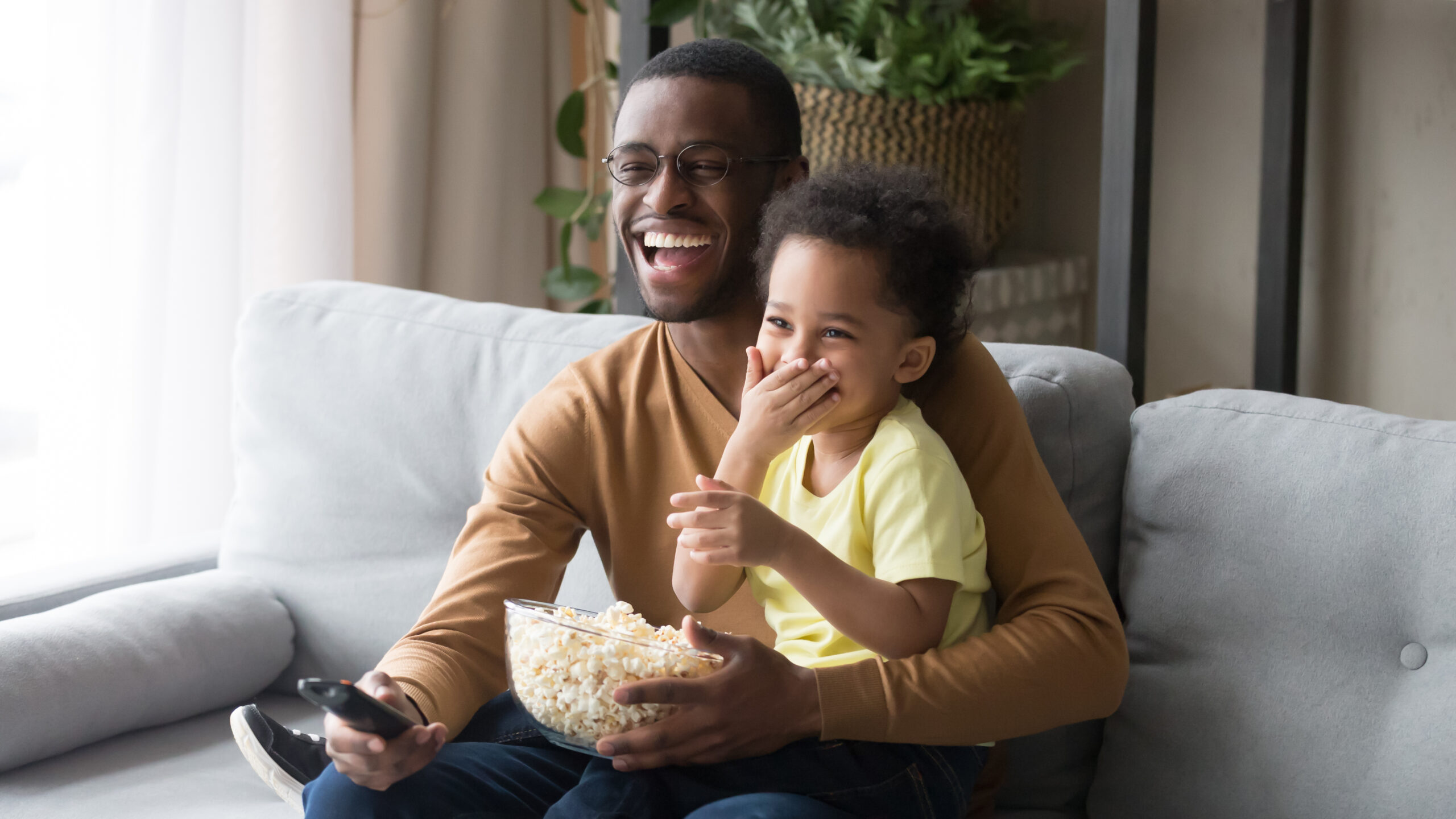 A Personalized Experience
Hotels can offer guests a personalized entertainment experience, similar to their at home experience.  Airplay offers guests the convenience of using their Apple devices to stream their favorite content, allowing them to access their catalog of movies and music during their hotel stay.  This allows hotels to offer more entertainment options to guests, enhancing the guest experience and increasing the likelihood of guests returning.
Convenience
Guests who already own Apple devices are familiar with Apple technology and can easily navigate and control Airplay.  In 2022 120 million Americans were iPhone users, accounting for 49% of all smart phone users in the U.S.  This is a large segment of travelers that hotels can appeal to with the compatibility of Airplay and the hotel's TV.
Cater to Business Travelers
Business travelers need to meet deadlines and stay in touch with team members and Airplay allows hotels to cater to these travelers.  Airplay also enables the sharing of presentations directly from Apple devices to the hotel TV, allowing business travelers to collaborate and stay connected during their hotel stay.
Cost Effective for Travelers
Airplay removes the need for guests to pay in order to view premium content, guests can easily access their current streaming subscription providers without the additional cost.
Guests Want a High-Tech Entertainment Experience
According to Hotel Internet Services, guests want a high-tech in-room experience from their hotel stays.  Guests increasingly expect entertainment options beyond traditional cable or satellite TV, 62% of those surveyed wanted access to wireless casting and 59% wanted to log in to apps such as Netflix.  By integrating smart TVs and making Apple devices compatible with the guest room TV, hotels can offer guests access to the popular streaming services that they want.  In addition to allowing guests to access popular subscription services and accessing a host of entertainment options, smart TVs also allow guests to access in-room dining, housekeeping services, guest billing and other hotel services.
Reliable Wi-Fi is Key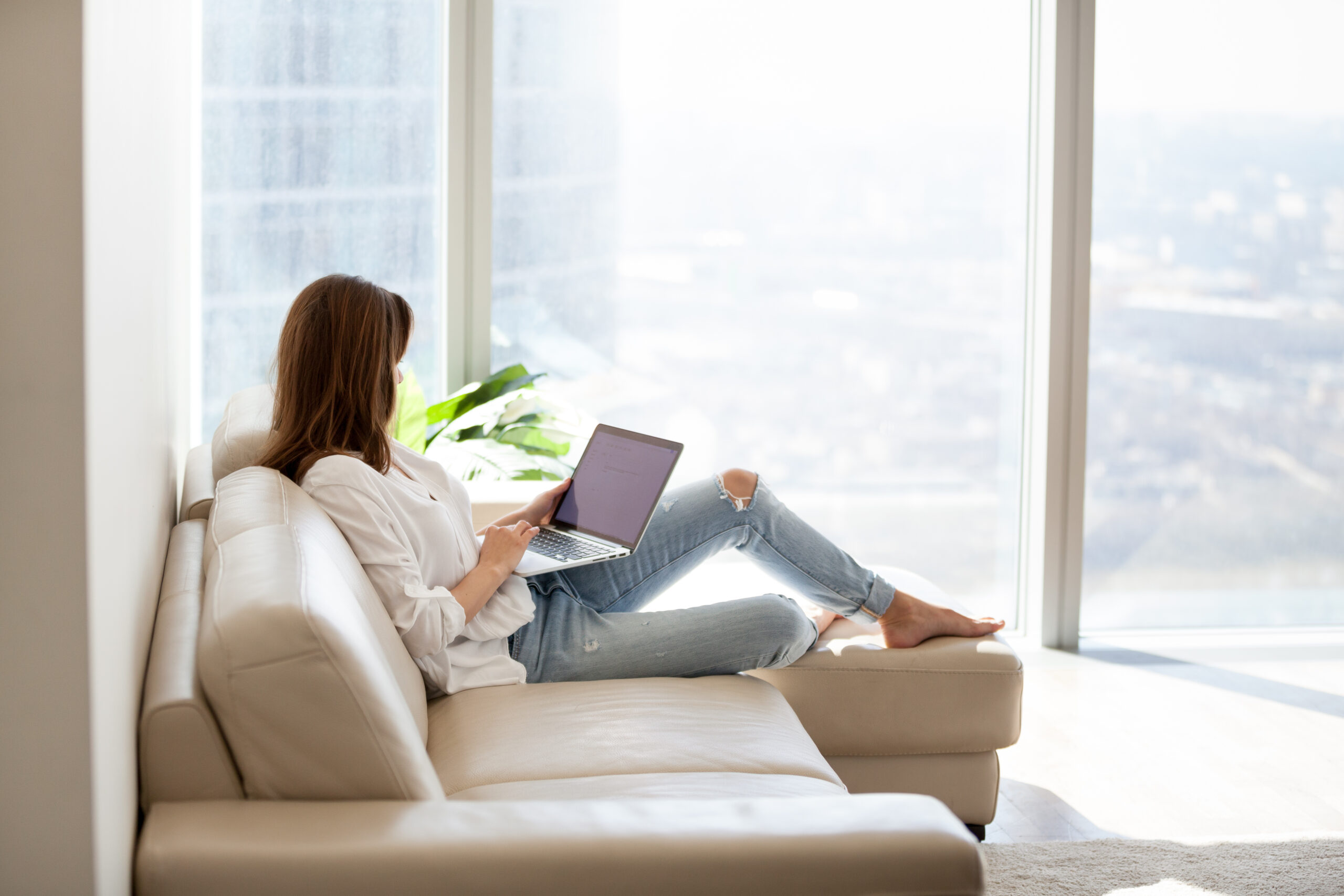 Wi-Fi has the ability to make or break the guest experience.  A powerful Wi-Fi network is essential in implementing mobile and other hotel technology that are in high demand.  These systems are dependent on a reliable hotel network with sufficient bandwidth.
Hotel Internet Services 2022 Guest Wi-Fi Expectations Study found that travelers require greater bandwidth to accommodate their devices.  As more travelers are arriving at hotels with multiple devices with the expectation of connecting them to the hotel's network, hotels need to be able to meet the demand.
Mobile streaming has surpassed TV growth, the percentage of Americans with access to TVs dropped from 76% to 56% in 2021.  Mobile technology is in high demand, therefore reliable Wi-Fi is essential in order to provide guests with the entertainment options that they want.  The biggest issues affecting guests were slow internet speeds, dropped connections and spotty Wi-Fi coverage.  42% of guests had complaints about slow internet speeds, 42% had the most issues with dropped connections and 23% experienced spotty Wi-Fi coverage during their hotel stays.
In order for hotels to provide uninterrupted services to guests, the Wi-Fi infrastructure must be in place to accommodate the increasing demand for bandwidth and instant connectivity.  Hotel Wi-Fi service is only as good as the hotel internet service provider that supports it.  An experienced provider will ensure that your hotel has sufficient bandwidth, is scalable, reliable and secure, allowing hotels to offer guests the latest technology.